deleNYC.com
Web design Agency
We are a team of passionate web designers and marketing experts with quality and performance as top strategy priority in all our work. We transform ideas into beautiful contents that place your brand at the very top of your industry!
OUr order of business
starts with making your site best in class
STRATEGY
Digital Strategy, Content Strategy, User Research, and
Social Media Campaigns
CREATIVE & DESIGN
Concepts & Ideas, Branding & Identity, App Design, Best User Experience
DEVELOPMENT
E-Commerce, Websites & Progressive Web Applications, Creative Front & Back End
Our approach to web design is always changing and always staying at the highest levels, making sure that your clients digital experience is nothing but the very best!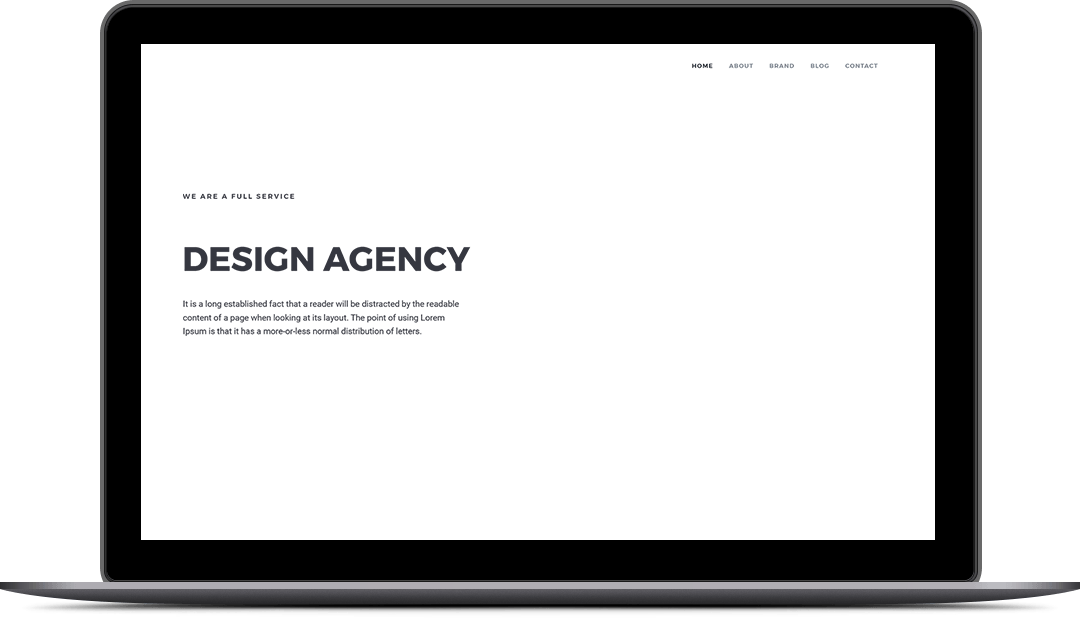 Our experience allows us to deal with different challenges and we are proud to announce that we cover many businesses in all sectors.
We are not only prepared for all the challenges that comes in our way, we are also experienced in marketing your brand!
STRATEGY – 100%

CREATIVE & DESIGN – 100%

DEVELOPMENT – 100%
Generating New Ideas

Creating digital experience
Our numbers prove our passion!
Our passion reflects in our work and customer satisfaction is the results that keep us going and improving every day.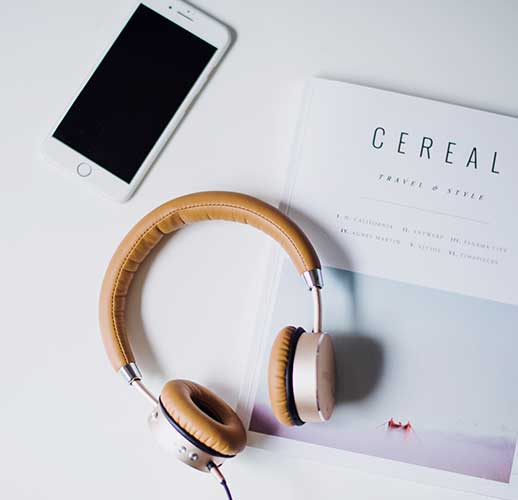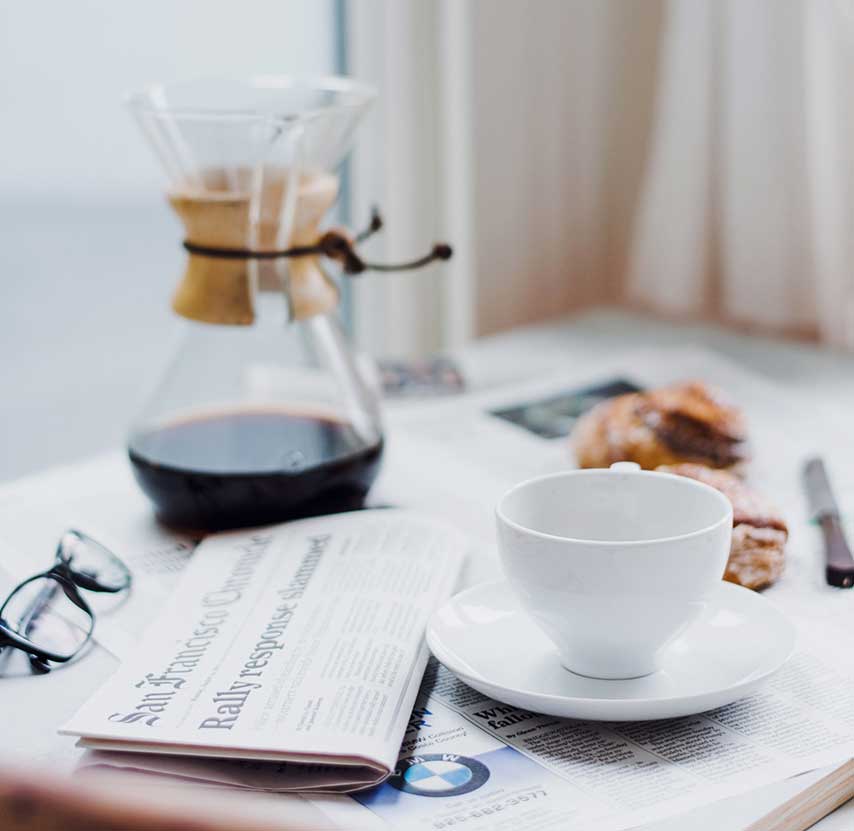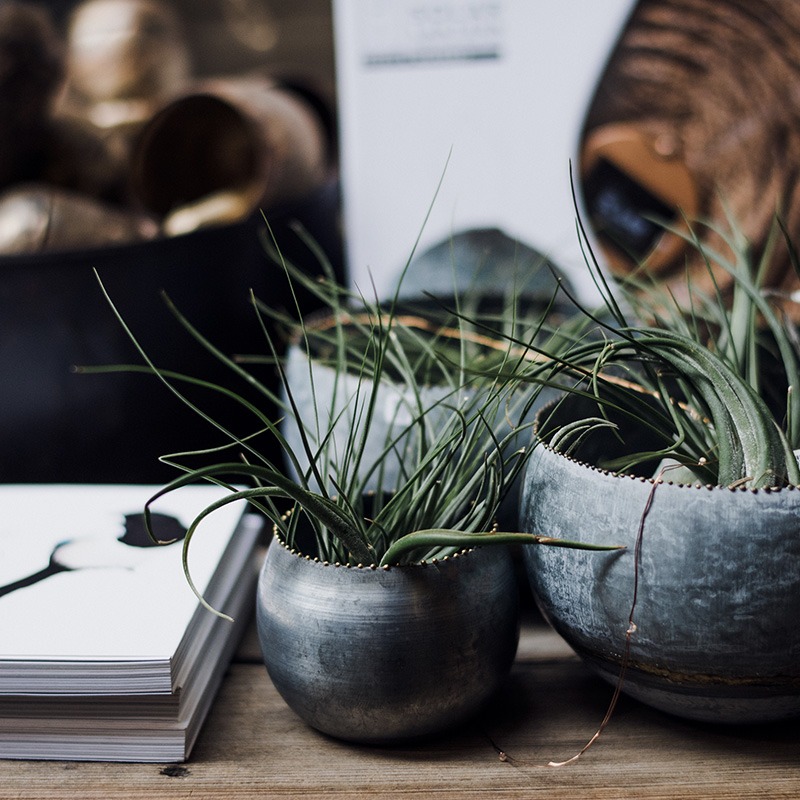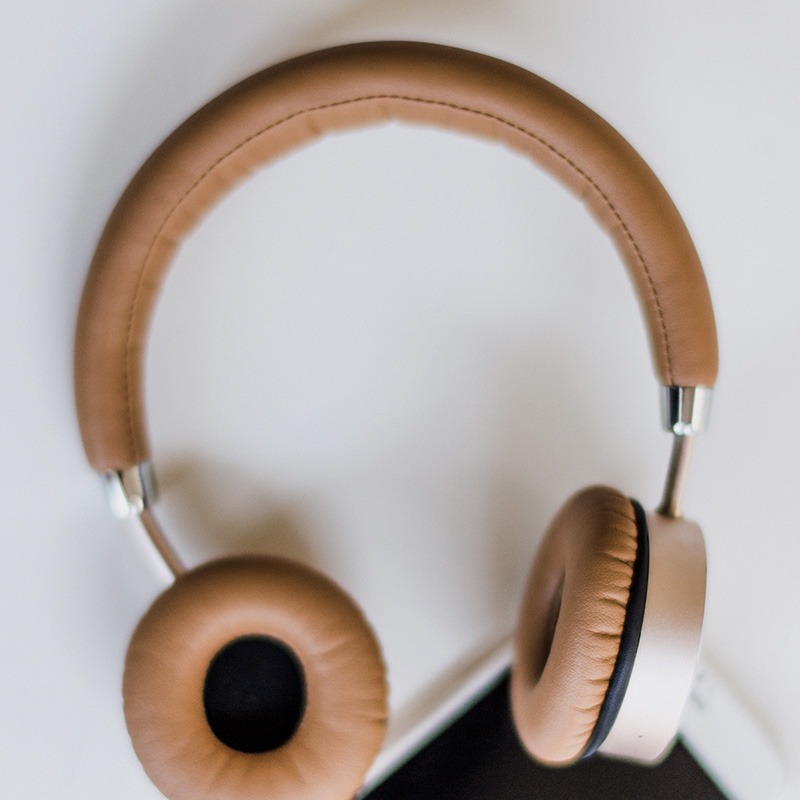 We have worked with some of the top and influential brands worldwide
Regardless of if you are a startup company looking to enter your market, or a multinational brand looking for a change, with us, you're with the best!
We value our completely awesome clients. Our commitment is to provide more value than expected.
We're Available To Serve YOU 24/7
We are looking forward to working with you!
To schedules an appointment, please  complete our contact form and we will reach out to you as soon as possible!